Complete IT Managed Services
Do You Have Questions?
We believe that our expertise will speed up your process.
Contact Us
Complete IT Managed Services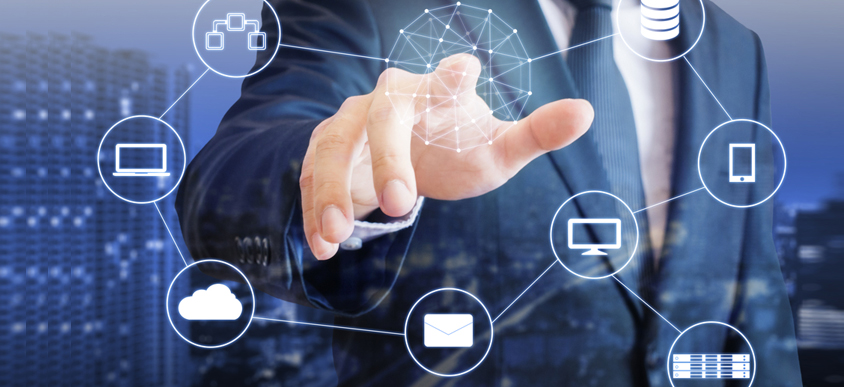 Program/Project Management: Our team, led by certified project management professionals, offers you the best practice in program and project management to ensure complex, large-scale, high-quality solutions are implemented on time and within budget. We adopt state-of-the-art project management methodologies to ensure that all the phases of the project are managed without compromising the iron triangle (time, cost, and scope).
Business Process Management: Any company's profitability and ability to compete in the market are determined by its processes. Processes are the source of improved transparency, business efficiency, and innovation, which are, in turn, the basis for your success!