Antivirus / Firewall
Do You Have Questions?
We believe that our expertise will speed up your process.
Contact Us
Antivirus / Firewall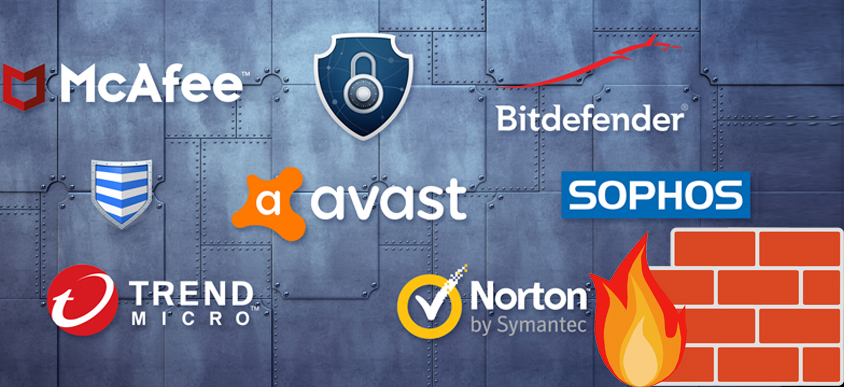 HTCS provides managed firewall services for a wide range of businesses and company size and sector often dictates the level of security required. We offer custom firewalls and internet security solutions with the flexibility to fit to your company, so authorised users can access information easily, whilst secure information is protected from unauthorised intruders.
Advanced services can be added on as required include on line reporting, so customers can view any virus attacks or malicious traffic to their systems.
Firewalls and Antivirus from HTCS provide your server with a high level of protection from unauthorised access, preventing intruders from accessing your company data and keeping confidential information safe. Managed firewall services improve network security. Firewalls also protect your company hardware from outside corruption and ensure business continuity.