Storage Solutions
Do You Have Questions?
We believe that our expertise will speed up your process.
Contact Us
Storage Solutions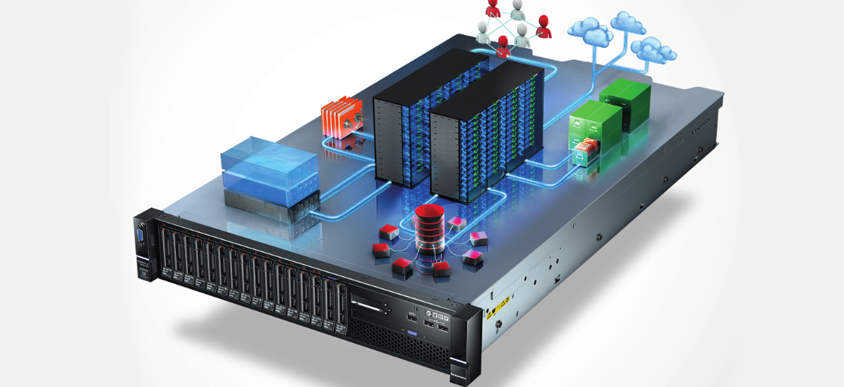 HTCS has partnered with the leading storage solution vendors, integrators, and consultants to help the customer achieve business and storage strategies and goals. Qualified storage solution engineers design and deploy some of today's large storage solutions — they understand how to integrate a networked storage solution into the business, offering a solution that will help more quickly realize business and gain a competitive advantage.
HTCS helps you assess, plan, and design a complete storage solution and migration strategy, and implement and test your storage network. HTCS enables and recognizes partners with formal Professional services practices that have the expertise to deliver planning, design, and implementation services for the most complex network environments. Storage solution partners also provide global, 24 x 7 technical support and technology investment protection that is critical to your storage solution operations. HTCS partners' technical support services are backed by technical expertise on the storage network through a structured coordinated support process for collaboration to resolve integrated product issues.