Cloud Services
Do You Have Questions?
We believe that our expertise will speed up your process.
Contact Us
Cloud Services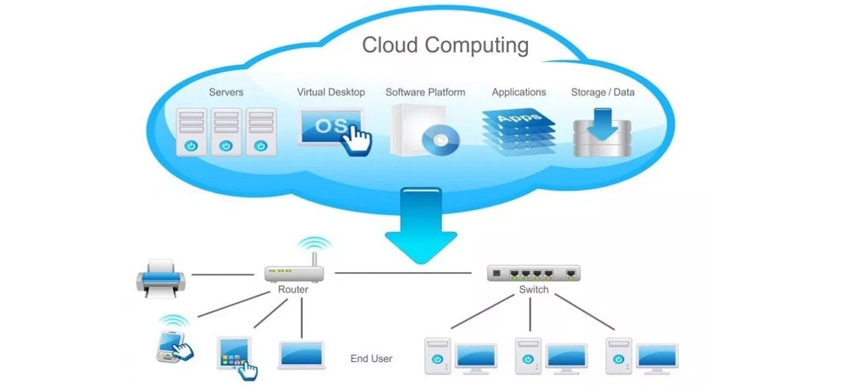 In indeterminate business situations, its a distinct danger to buy IT base in reckoning of development. However that does not imply that you ought to quit anticipating what's to come. It simply means taking a gander at IT in a totally new manner: pay as you go. Make little ventures as you go and scale up when you need, and scale down when you needn't bother with it any longer. Shaft conveys IT as an issue.
Sounds basic, and with Arrow, it gets to be not difficult to execute also. As one of the first IT foundation suppliers in India to investigate the cloud innovation, and to set up hearty and secure cloud framework and organizations, Arrow is the cloud administration supplier of decision for you.
• Email on Cloud
• Virtualized and Dedicated Managed Servers