Network Audit Solutions
Do You Have Questions?
We believe that our expertise will speed up your process.
Contact Us
Network Audit Solutions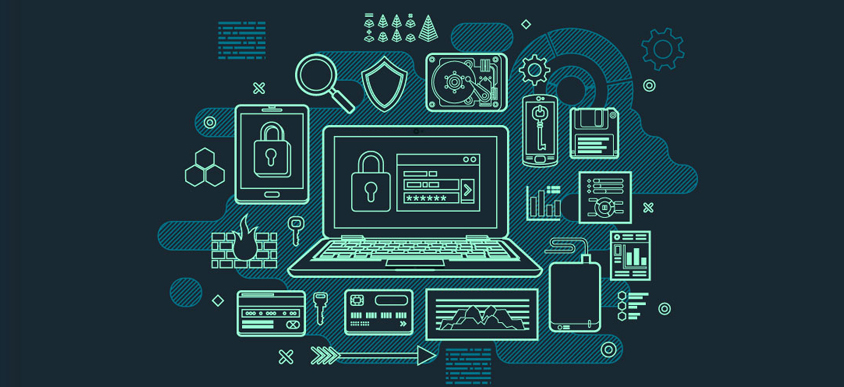 Network Audit is a systematic approach of collecting network statistics and topology, using sophisticated tools to identify network problems, predicts performance with new applications and plan network capacity based on facts, enabling:
• Detailed Knowledge of the network activity
• Identifying pre-defined problem areas
• General analysis of the Network
• Specific analysis of specific problems
• Recommendations for capacity planning
Growing the customer's business and delivering next-generation services depends on the ability to first understand and then design and plan to expand the network, migrate to new services, and converge voice, video, and data - all while efficiently scaling and deploying diverse and complex technologies.