Total Implementation
Do You Have Questions?
We believe that our expertise will speed up your process.
Contact Us
Total Implementation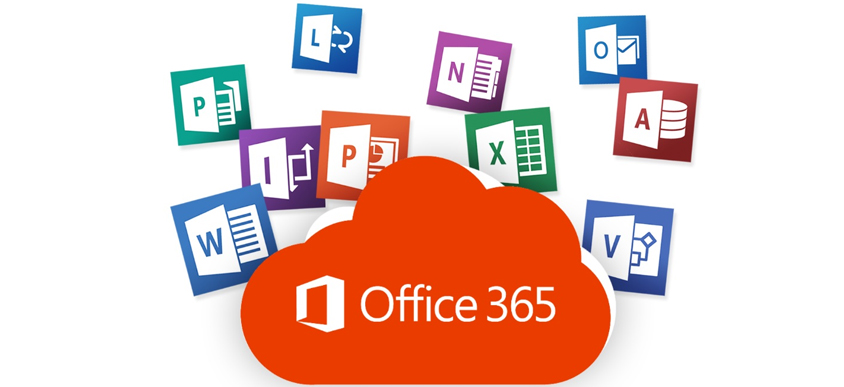 At HTCS customers require network installation, implementation, and upgrade services that assist them with getting to market quickly and cost effectively. The HTCS Total Implementation Solutions programs address timely deployment of network installation and implementation; provides skilled, global installation and implementation resources; and include resources with experience and expertise on emerging technologies.
The HTCS Total Implementation Solutions entails a large number of implementation solutions including but not limited to:
• LAN / WAN / MAN Networks
• IT Infrastructure Networks
• Software & Applications
• Industrial Automation Solution Networks
• SCADA systems networks
• PLC web server networks
As with the case of any complete IT Services Company, HTCS's Projects Team uses the capability of the in-house resources, be it Telecom, IT infrastructure, Software or Applications & Solutions, to cater to the project needs for any customer.