Security and Firewall Solutions
Do You Have Questions?
We believe that our expertise will speed up your process.
Contact Us
Security and Firewall Solutions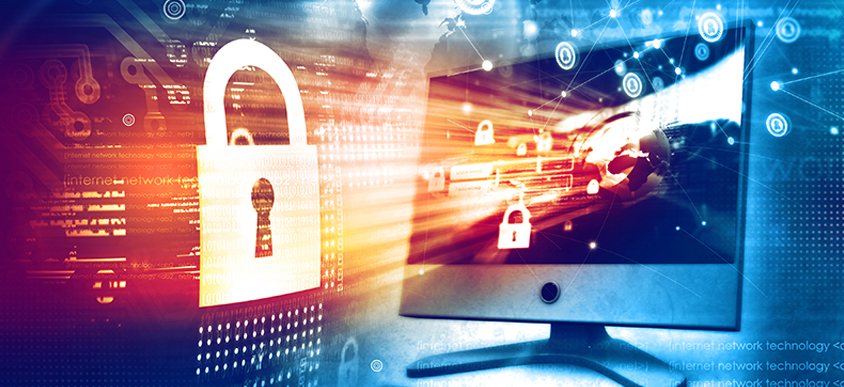 As your business grows and volumes of data increase, it becomes increasingly important to make sure your security solution is not a bottleneck. This is especially true for any organization that needs to protect proprietary data while still maintaining extremely low latency. Speed is of the essence.
High-performance firewall technology is available across the NSA family portfolio, enabled by a combination of Forti ASIC-accelerated stateful inspection processors, along with and an arsenal of integrated application security engines to quickly identify and block complex threats.
NSA Series offers an extensive array of advanced networking and configuration flexibility features in an accessible, affordable platform that is easy to deploy and manage in a wide variety of environments.
Benefits of a Firewall
Firewalls protect private local area networks from hostile intrusion from the Internet. Consequently, many LANs are now connected to the Internet where Internet connectivity would otherwise have been too great a risk. Firewalls allow network administrators to offer access to specific types of Internet services to selected LAN users.