Staff Augment Services
Do You Have Questions?
We believe that our expertise will speed up your process.
Contact Us
Staff Augment Services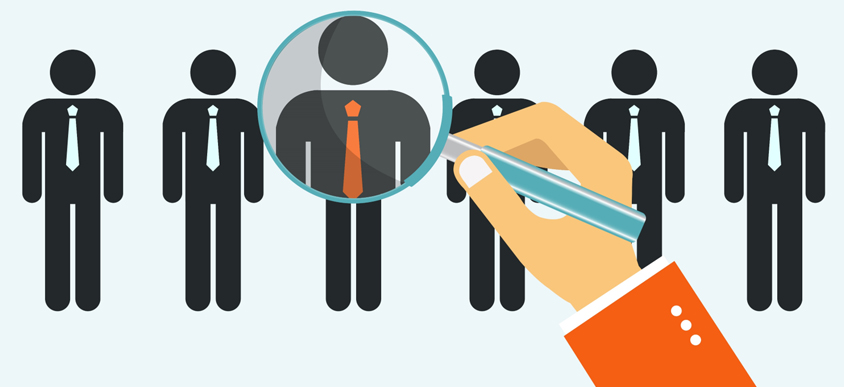 HTCS can provide you with highly skilled consultants to your work site, rapidly and cost-effectively. We carefully screen for qualified individuals and help you select the perfect resource for the job. Let us help manage your fluctuating skill needs and gaps.