Network Management Services
Do You Have Questions?
We believe that our expertise will speed up your process.
Contact Us
Network Management Services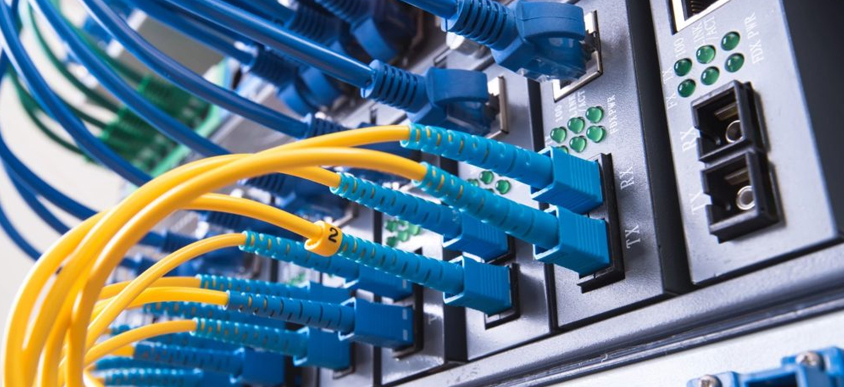 Today, organizations rely on their network, yet the network goes unnoticed most of the time. Networking infrastructure is an integral component of any of any business operation, but is not really appreciated or understood by the majority of the businesses. Users are very aware of any network failures that occur but no one wants to invest too much money into preventing these failures before they occur. This lack of investment puts pressure on a network and network failures which can result in huge damages, very high costs and difficulty in fixing, especially in case of security failures.
HTCS can monitor and manage your client's network and ensure that all the devices and network links operate without any technical issues. We have a team of network management professionals who can measure the utilization and performance of devices connected to the network. In addition, HTCS conducts proactive network testing that prevents network failure and disruption.