Network Optimization Solutions
Do You Have Questions?
We believe that our expertise will speed up your process.
Contact Us
Network Optimization Solutions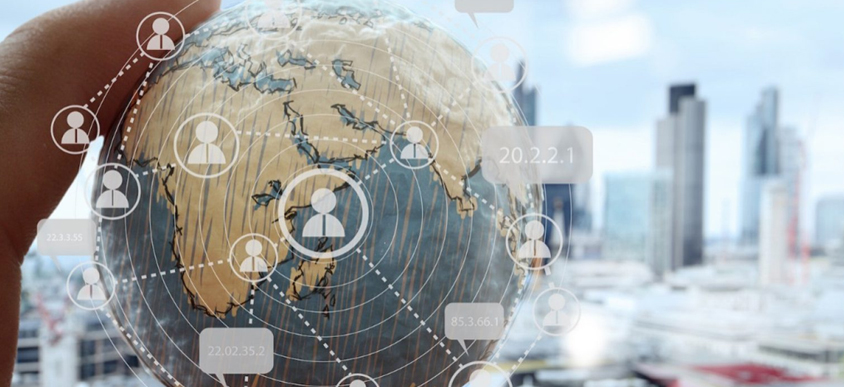 HTCS takes up a comprehensive study of networks that focuses on optimizing network infrastructure performance and increasing operational efficiency to help maximize business effectiveness and profitability. The concept builds upon device-level support with advanced network-level support and consultative proactive support that will help design, implement, operate, and optimize the network infrastructure. With the help of our experienced engineering support team, HTCS will help bridge technology and expertise gaps to enable the customer attain the highest return on investment (ROI) throughout the network infrastructure life cycle.