IT & Network Strategies Solutions
Do You Have Questions?
We believe that our expertise will speed up your process.
Contact Us
IT & Network Strategies Solutions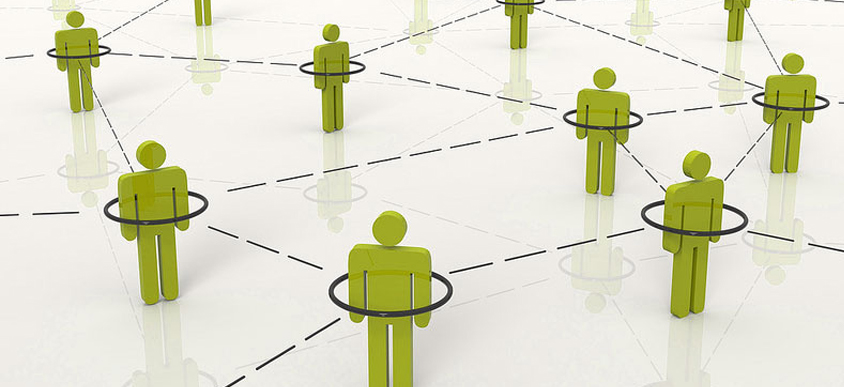 Determining your current and future networking needs can be a daunting task. HTCS will help you formulate a scalable network strategy, and will design a solution to meet those needs. No two networks are exactly alike; this requires our solutions to be customized to your specific needs. Our team of design consultants takes the time to understand your company by analyzing Your existing infrastructure, cabling specifications, and inventory. Only then do we develop a conceptual design to fit your specific needs for data, image, and voice communications.