Call Center Solutions
Do You Have Questions?
We believe that our expertise will speed up your process.
Contact Us
Call Center Solutions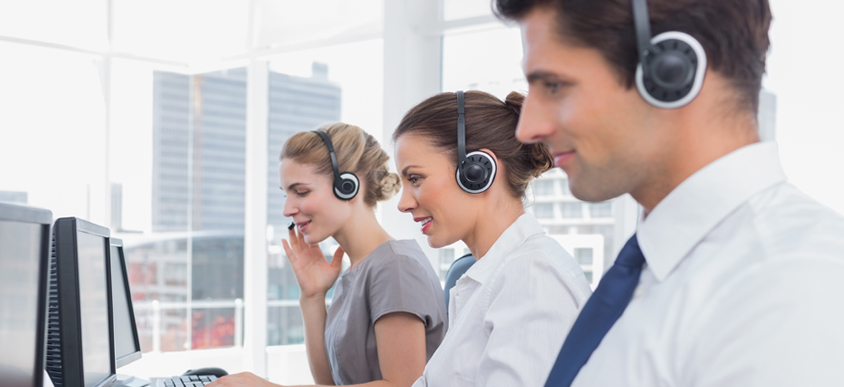 When you're differentiating your customer experience, every interaction matters. Each individual engagement with your company and your people contributes to a consumer's impression of your business. Your customer experience is the sum of all interactions customers have with your brand. Customer experience is critical to customer lifetime value, impacting your customer spend, retention, loyalty, advocacy and, ultimately, new customer acquisition costs.